BRADLEYS
Tax & Accountancy specialists to businesses, sole traders and individuals since 1991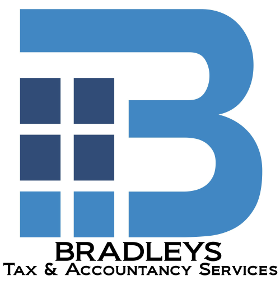 Seeking Accounting, Tax, Payroll or Bookkeeping services?
Need advice or support for your business?

Thinking about starting a new business?
Unsure about Pension Auto Enrolment?
Bradleys can help you with all of the above and more! We offer free consultations to all prospective clients. Get in touch via the Contact Us form or email/call to arrange a meeting at our offices or a callback.
Email: accounts@bradleys-ltd.co.uk
Call:
01543 426271

Bradleys is supervised by the Institute of Financial Accountants.